Throw it out and watch the pins explode with the Lane #1 BuzzBomb Carnage bowling ball!
Read more

→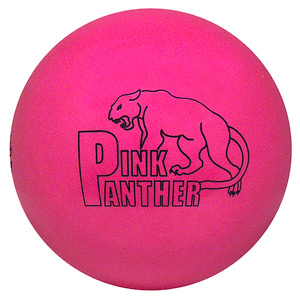 Lane #1 has been known to push the envelope when it comes to making bowling balls. From scantily clad women on their advertisements (no complaints), to death and destruction. They've had a certain level of shock appeal when it comes to their marketing, but have they gone too far?
In my opinion, absolutely not…
Read more

→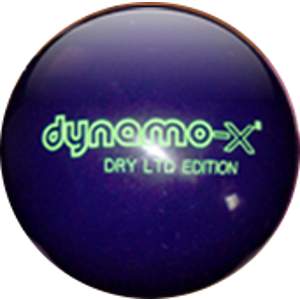 Don't get burned by dry lanes! The DYNAMO X2 Dry Limited Edition is the perfect solution for scorched lanes! LIMITED EDITION OF ONLY 300!
Read more

→